Recently I gave a talk at Foundation for Mind-Being Research. It was called 'Consciousness, from an Artist's Perspective'. It feels important to share with you the aspect where I really dial in to what Artists actually do for our collective consciousness. Further down the article you will see the particular slides that relate to this subject. I start by sharing my own background and influences. I grew up in a family of engineers, sports, lots of reading, my dog William (!), TV (like so many others), healthy family meals, school and, perhaps most importantly, the influence of hours spent roaming in Epping Forest, Essex ('Epping Forest' song included below), and contemplating on the stony beach of Aldeburgh, Suffolk: Two landscapes, portals from the known to the unknown, that shaped my soul in the most precious of ways.
Please find below a slideshow highlighting the Artist's perspective, with some individually commented on, below: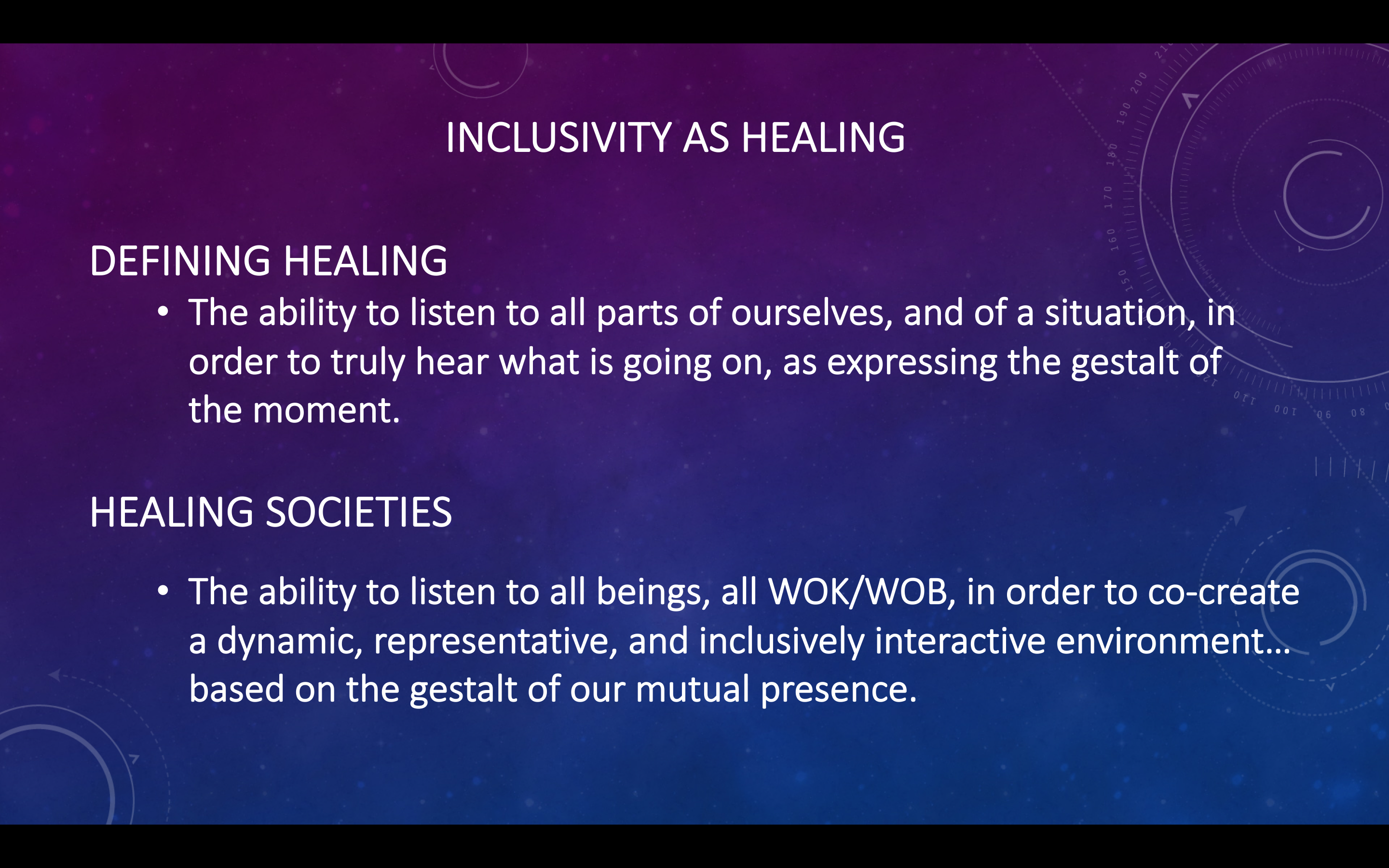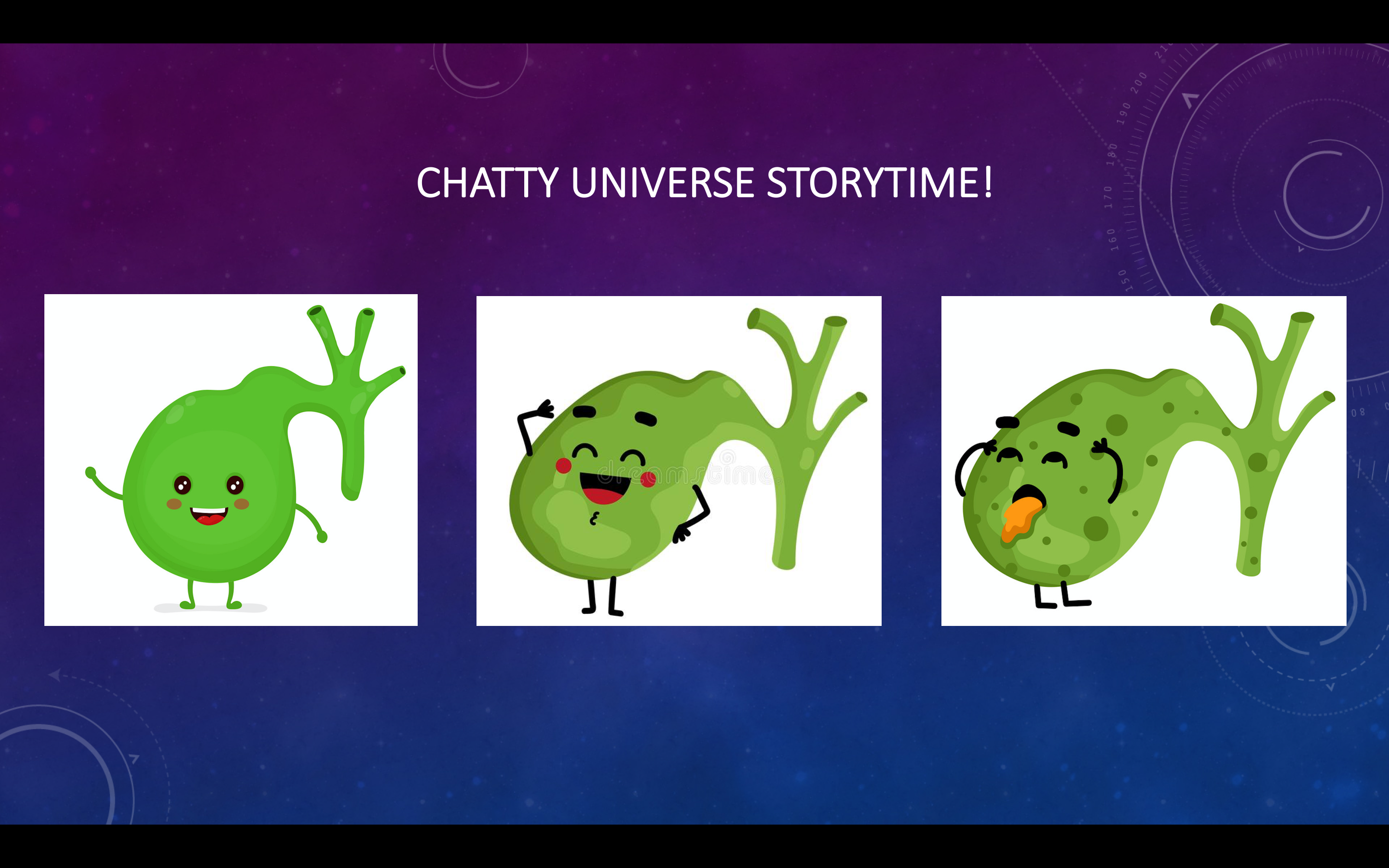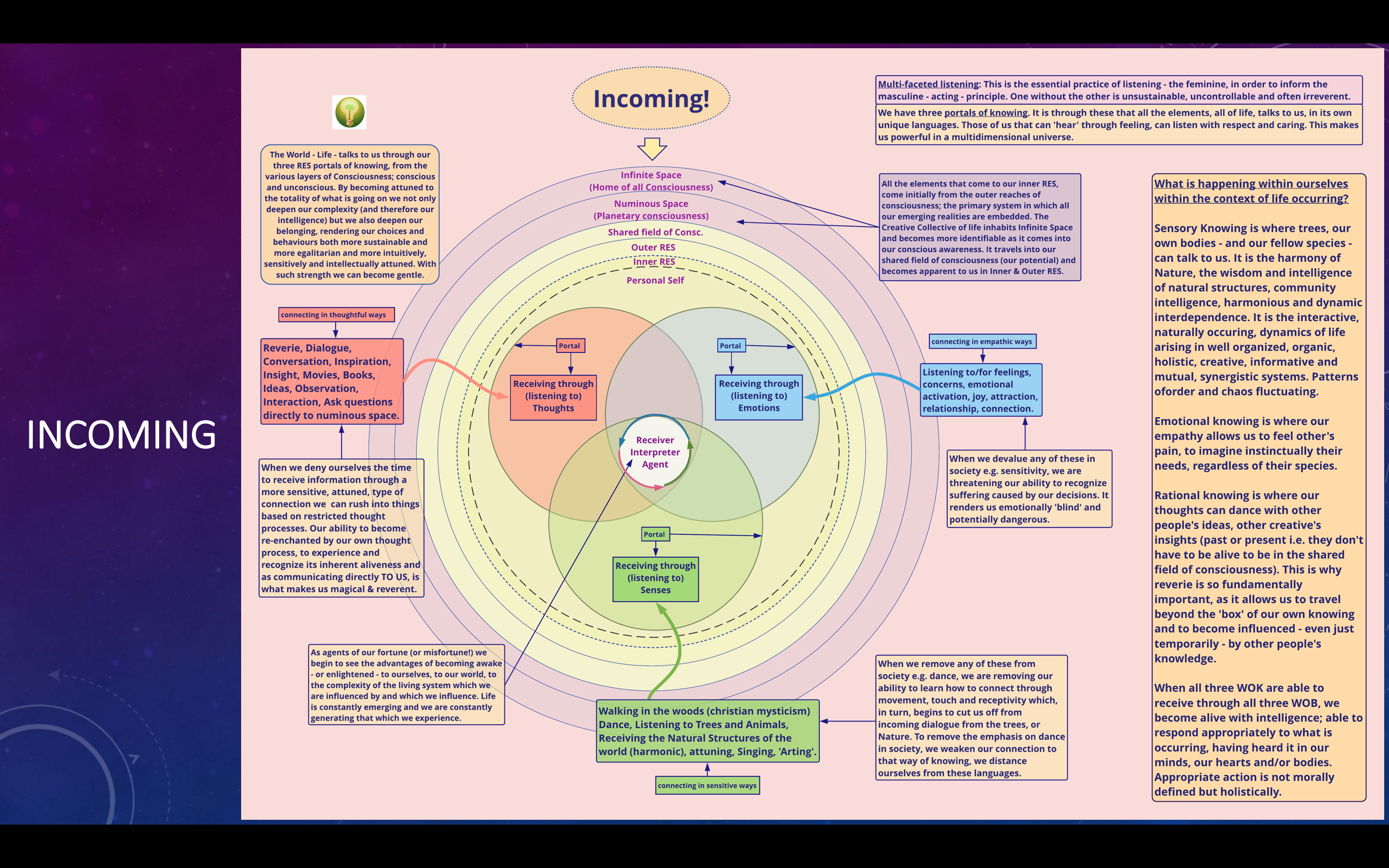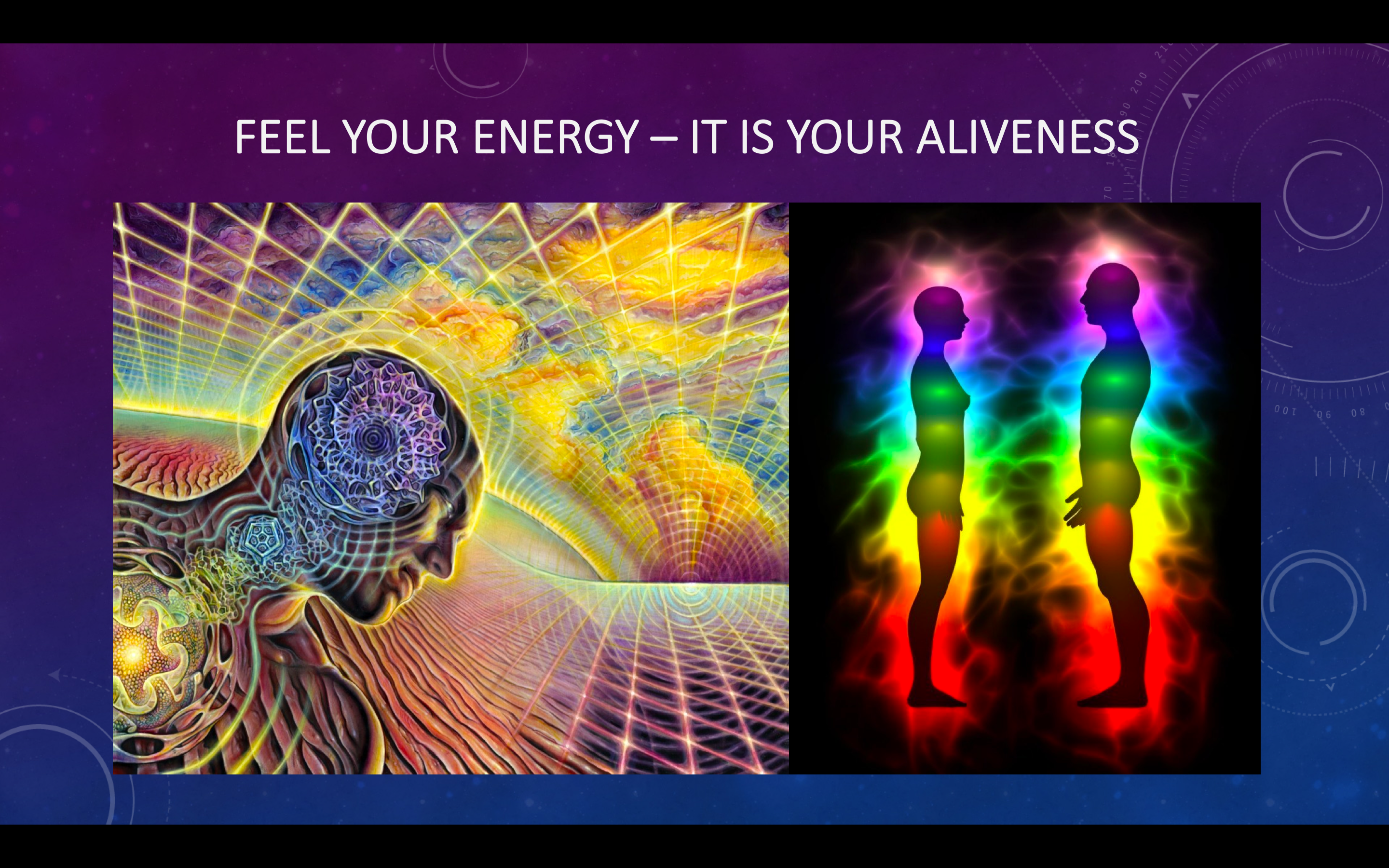 I invite you to review these selected slides, for they reveal what Artists do – how we notice, and what happens to us, and the reality in which we find ourselves, when we do. If there are three ways of knowing, Rational, Emotional and Sensory – I wonder which of those three are at play here… what do you think? And, further, can you think what value or implication such explorations may bring if we do, indeed, live in an interconnected universe of interlocking, interdependent, realities? I wonder…
The final slide 'So how does this relate to the return home?' – I'd love to talk with you about that. And we have a chance to, if you join me on the 6 week Dynamic Emergence journey, starting Oct 15th. Details at bottom of page.
How did I become an Artist?
I started my life romantically entwined with the numinous – wandering off in my imagination outdoors, constantly reading and dreaming in my own interior reality. Then I became a pragmatist, finding work, trying to get A's at school, living in London and paying bills. Finally, I integrated a love of artistic exploration with a desire to understand and align with the flow of energy, becoming a healer, and artist. I am probably lucky, in that I had the chance to change direction, and the support of resources that enable such expansion.

*[Point of clarification, the second slide below refers to 'Antidotes to RES-SEPARATION' – RES stands for Rational, Emotional & Sensory, our three main ways of knowing, and the basic premise for Dynamic Emergence, the theory of consciousness that I am researching and writing.]
It can take many years but when we have been influenced by something beautiful, or even its opposite, something harrowing, we come away with creative gold 'composting' in our emotional turmoil factory, until one day it releases itself as beautiful, fecund, a salve for our souls. Every time we heal something within ourselves, we are healing the collective consciousness and therefore our creative potential. It's nothing short of miraculous. Here is the song Epping Forest, from previous slide.
All slides © 2018 Clare Hedin
You want to find out?
You'll be so glad you did!
Remember to take your $300 '

dediscount

' code to the checkout cart!
6 Week Dynamic Emergence Class
I'm starting a 6 week journey with you. Join me, on Monday nights, October 15, 22, 27, November 5, 12, 19 live online, from 7.30-8.45pm PST, where we will meet, and talk, and explore some of the Dynamic Emergence mindmaps, looking for where we might find ourselves in them. Please review the details here and take me up on a great offer for $300 off of the regular price by using this coupon when you checkout. Come and learn more about who you are, how dynamic you are, and how you not only fit into the cosmos, but how you bring your own creative, magical, influence to it, to co-evolve. Prior to the first meeting, I will send you the intro video that includes the entire presentation excerpted here, below. DISCOUNT COUPON: dediscount.