We energy balls are here to help you
grow, release, and blossom
'There are many ways to think of us – inspiration, magical beings, spirit family, implicate becoming explicate, quarks, mystery, inter-relationships, energy moving into dynamic form… interdimensional visitors. We are the energy of life coming into being, portals, from the not-yet-known to the known; essence paintings capturing the precise moment of our emergence, of life becoming. We are happy to show you this moment. The beautiful energy we travel swirls into being, displaying us in the colors of our aesthetic communion of spirit. We are grateful. We are here to visit you and spend this precious time with you. Healing comes in the connection to the origins of who you are as energy. We gaze on you in awe, wonder, love, and compassion.'
Energy balls bring in other dimensions. We can explore ourselves with new eyes, new energy and new connections. They can inspire, heal, help us reconnect, achieve, complete, or begin things. What do you see? Which one calls you? Buy it today.
*Each painting is made with devotion, focus, inspiration, and love. Very much alive, they are energetic visitors in our cosmological home. Pick the colours that call you and spend precious time with them in your own home! 
MATERIALS:  Acrylic on watercolor paper & wood. Sizes vary.
original watercolor on paper & wood
watercolor printed directly on wood

Let the colors draw you in. You can pick one of these pink energy balls to spend time with. They have healing powers of softness, connection, and understanding. Magical energy awaits you in pink.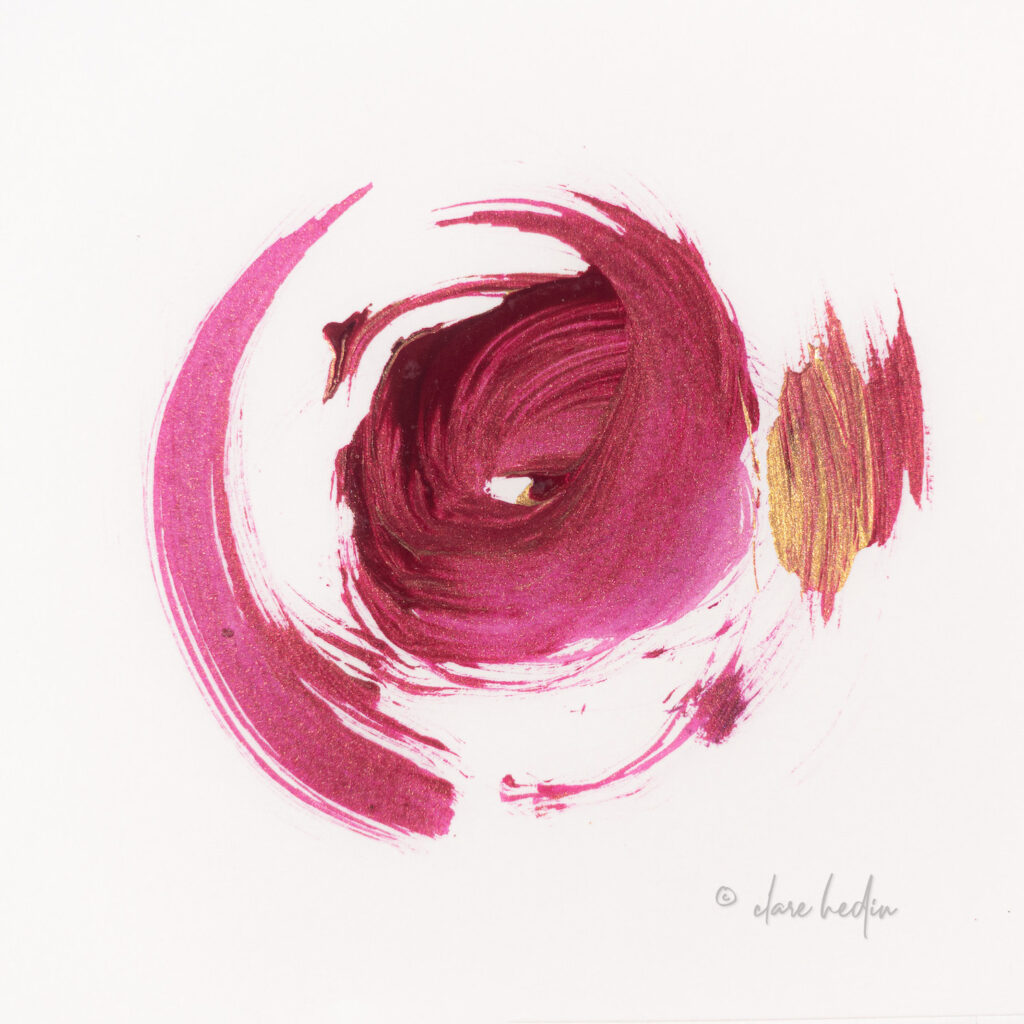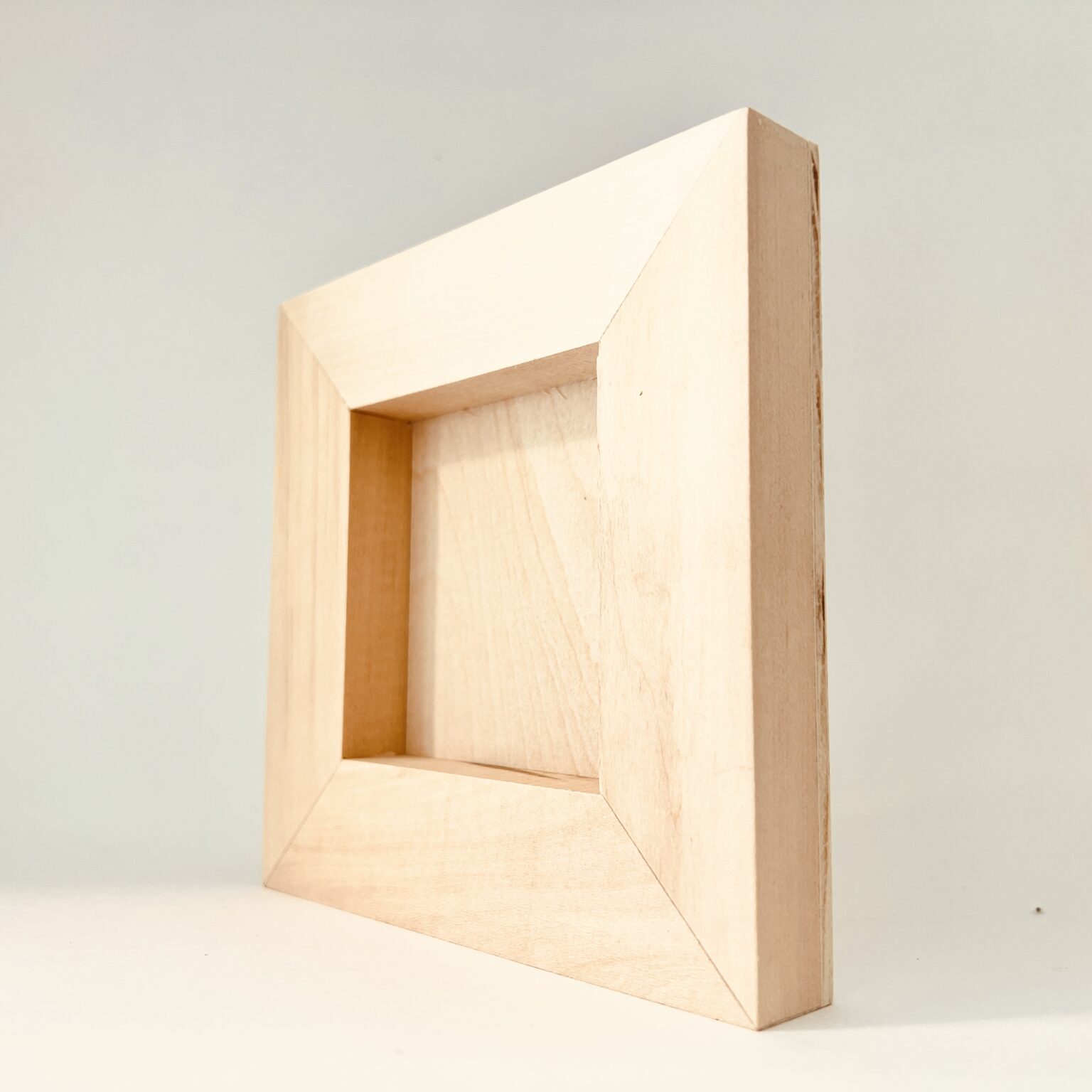 Blue has many facets and much healing energy to share. It's depths go into the soul of your being, review your concerns and restore your power. It goes inside you with skill and brings you out whole.
The mystery of green helps us find our lushness. The humid forest of action and aliveness, it swirls us into being, taking us on a journey deep into our own inquiry, discovery, and feral connection.